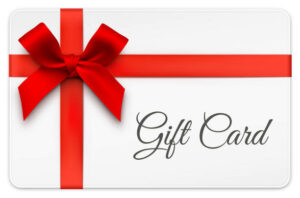 Looking for something special for someone special?
JoyRidesAZ Scottsdale Tours has a variety of experiences for every personality. We offer tailor-made advice as every person is different with different wishes. It means personal commitment, aimed at establishing a temporary, personal bond that enables us to really help you get the best value for your tour or service. It also means a friendly service with a smile and with some humor.
We take our business very seriously. Our behavior is professional, objective, balanced, efficient, and reliable. We have conducted business in a professional matter for the past 8 years and are happy to provide references if needed.
Our mission is to provide unique eco-friendly City tour experiences that exceed expectations, from a local's perceptive.